Hi. We're Copper Bridge Counseling. I'm Laura, the head counselor and owner. My purpose in life is to fulfill my role as a healer and help people restore their capacity to stay connected to their True Self and their intentional community.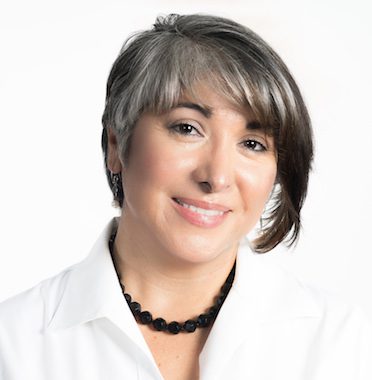 Welcome to Copper Bridge Counseling. Join us soon for our upcoming Hoarding Series in Austin!
 Are You Joining Us for the Hoarding Series?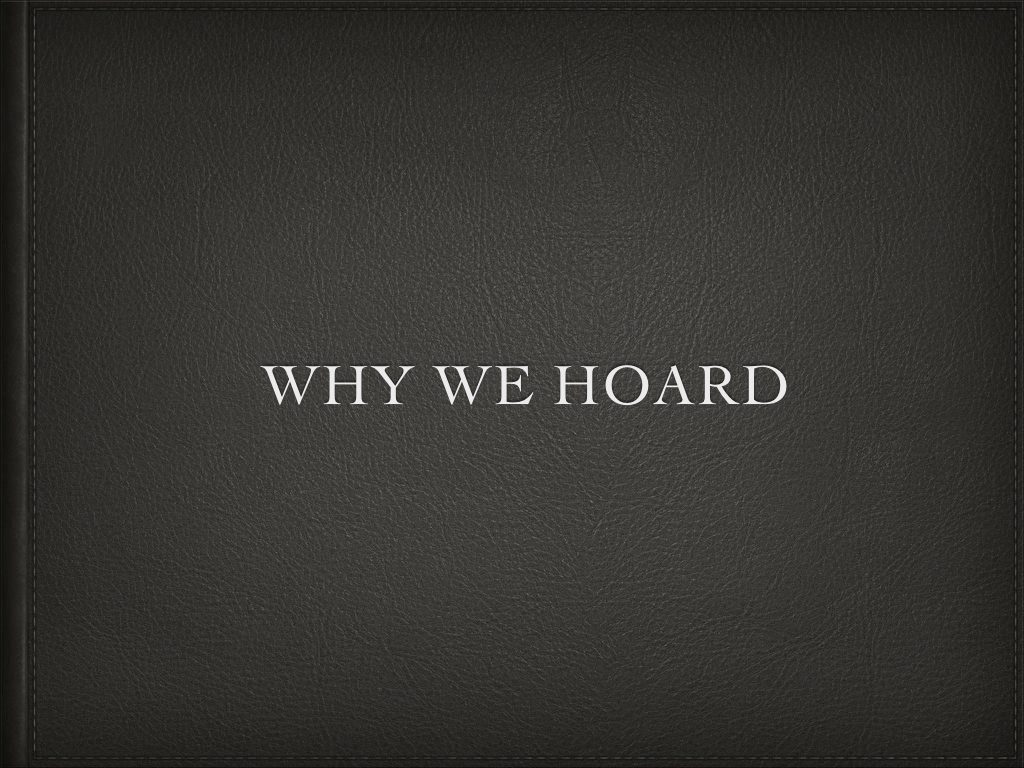 1: Why We Hoard
This workshop will give attendees an opportunity to listen to a short presentation about hoarding. A great deal of time is given to questions and answers. They will leave with a packet of handouts designed to help others talk about clutter and hoarding. Sign up for free 45 minute consultation with presenter to be scheduled at later date.
2: 
Trauma Informed Treatment for Hoarding
This is a workshop for clinicians seeking to understand hoarding and treatment. Acknowledging that trauma plays a unique role in treatment, the practitioner will be reminded of techniques to build a therapeutic alliance without re-traumatizing the client and thus limiting positive outcomes.
3: 
ADHD and Hoarding Disorder
The connection between executive functioning and the challenges that come with staying organized. We will look into the current research surrounding this topic. Using the DSM-5, we can walk through a differential diagnosis.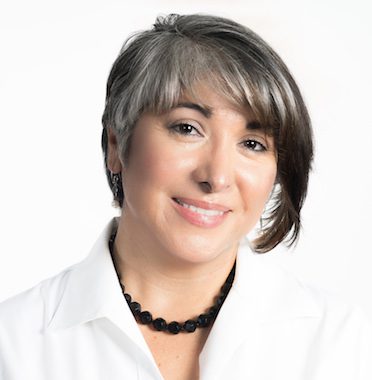 I was raised in Texas and moved to Austin to attend the University of Texas. Like many college students, I found myself at point of uncertainty about my future.  I reached out to my aunt who was a social worker, who encouraged me to  visit the School of Social Work at the University of Texas at Austin. My purpose in life is to commit personally to healing and the healing of others. Read more on the About Page.
Copper Bridge Counseling Features
Look No Further. Book a Session Today.